Automated BMO FaceT Contactless Temperature Measurement Fit for Worldwide MNC Office Building, Singapore Malls, Malaysia Supermarkets, Hypermarkets, SME Office, School, Restaurant Entry Points. Fully integrated with e-Leave HRM System (e.g Employee Attendance System ). Our BMO FaceT is currently Ready Stock with Fast Installation service to meet current market demands, especially during the Covid-19 situation.
Face Recognition Thermal Scanner Demo Photos And Video
Face Recognition Terminal with forehead fever and no mask detection demo.
Face Temperature Scanner Key Features
Suitable for face recognition health screen terminal use at any premise. Contactless, safe, efficient, and accurate measurement.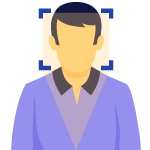 Face Recognition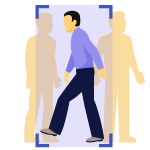 Detect Body Temperature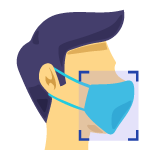 Face Mask Identification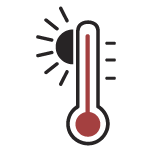 Temperature Alerts
How You Can Use The BMO FaceT
Multiple ways to secure your environment and keep your premise healthy.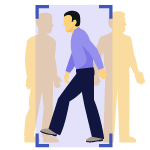 Stranger Body Temperature Scanner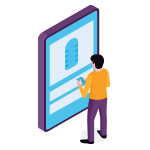 Employee Contactless Attendance System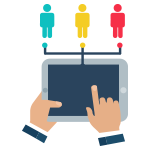 Offline Standalone Attendance System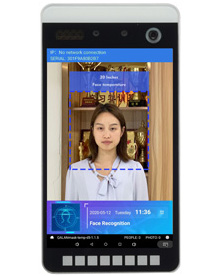 Single BMO FaceT Device
| | |
| --- | --- |
| Size | 8 inch, IPS LCD screen |
| Network Interface | 1 RJ45 10M / 100M adaptive Ethernet port, WIFI |
| Face Detection | Detection and tracking of 5 people at the same time |
| Stranger detection | Supported |
| Temp. detection distance | 0.5m~0.8m |
| Temp. measurement accuracy | ≤ ±0.25℃ |
| Protection class | Class IP42, certain dust, and water resistance |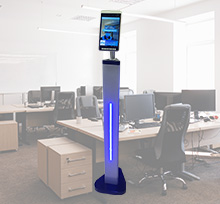 Standing Pole For FaceT
The elegant metal pole is fitted perfectly for the BMO FaceT device. It is tall to reach the face of standard human height for comfortable facial scanning.
Stranger Body Temperature Scanner
BMO FaceT will be able to scan the temperature of strangers. Each stranger will be recorded in the database. Photo, date time, and temperature are captured. You can set the device to force strangers to wear masks or not. The administrator can retrieve data from software, export to CSV, or other formats for further actions.
Record photo, alert body temperature, with or a without mask.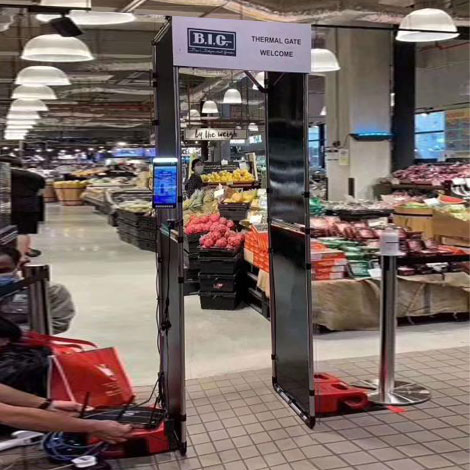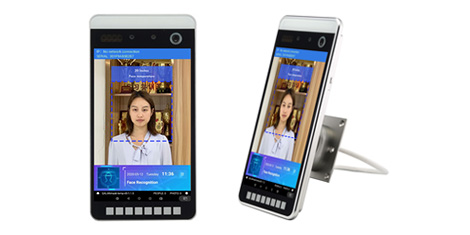 Employee Contactless Attendance System
Attendance date-time records, alert body temperature, with or without a mask. Let's reduce the risk for your employee. With BMO FaceT, you can now record your employee attendance without contacts like a traditional fingerprint or access card. You just need to enter the employee information into the system, use the FaceT to enroll it, and start to use the attendance system.
Offline Standalone Attendance System
Download attendance records and uploads them to your payroll system. If you don't want to pay monthly fees for the cloud system, you can use the offline standalone mode. Which you just need to download the attendance record and then use it with your current system or any payroll system. The setup is easy and does not need much intervention.