Before you can start using BMO e-Leave, you need to register for an account. The account you created will be the main administrator's account.
1. Register an account in BMO HRMS.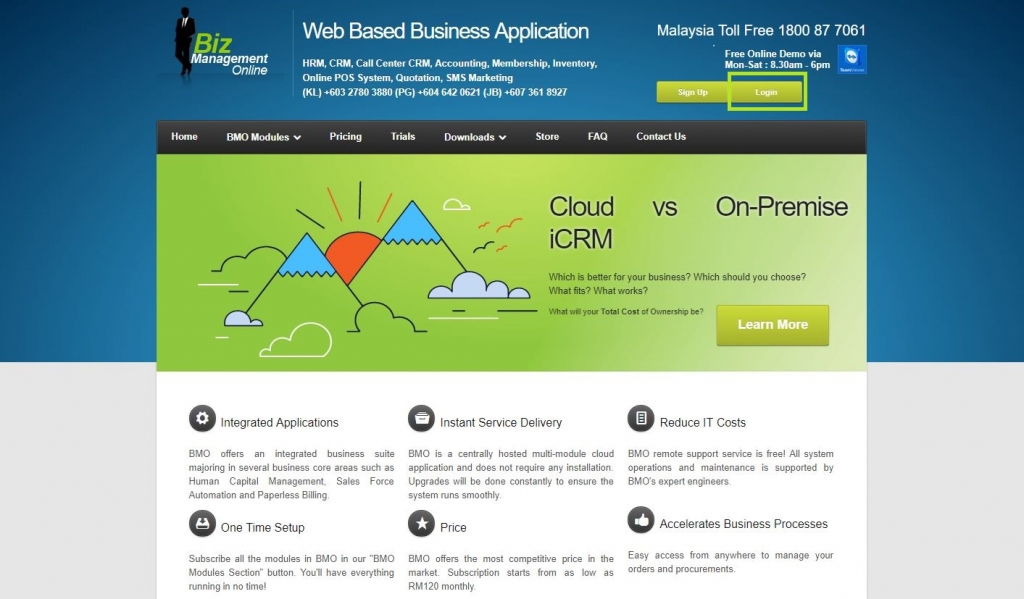 2. Fill up your details accordingly.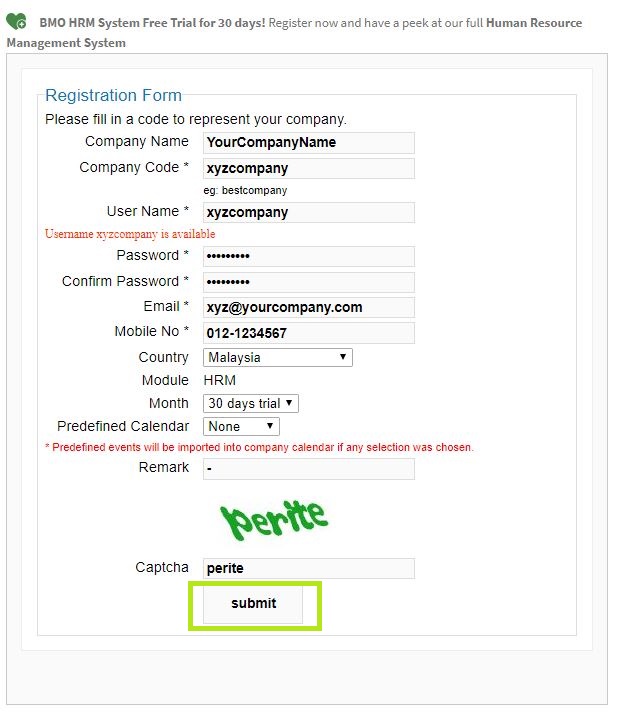 3. An activation email will be sent to your email. (Please check your Spam/Junk folder)
Click "Activate My Account".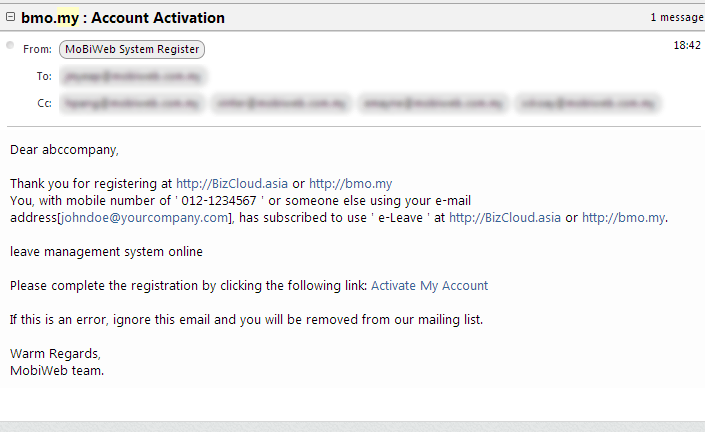 4. Activate and start now!