e-Leave HRM is a full-fledged and comprehensive HR management system covering multiple essential modules. Click below to know more about other e-Leave HRM System feature list!
e-Leave HRM System Feature List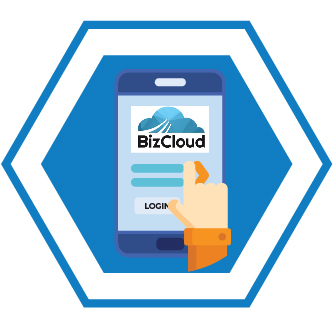 e-Leave Self Service
Applying for leave by using HRM e-Leave System or by BizCloud App on your smartphone. Save cost and environmental friendly as no filling up forms required anymore.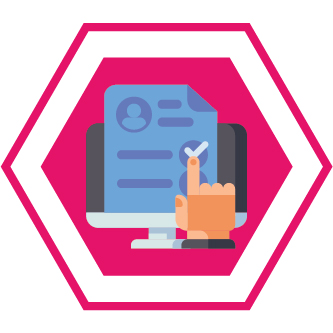 Creating different leave types for employees based on individual's leave entitlement according to the company's policy.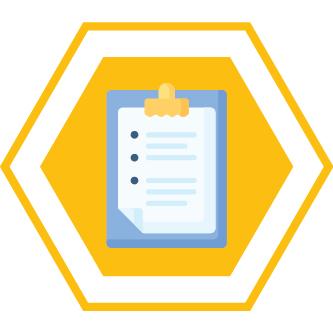 Leave Policy
Employees can view their entitled leave policy information such as the name of the approver, working hours, and leave records for the whole year.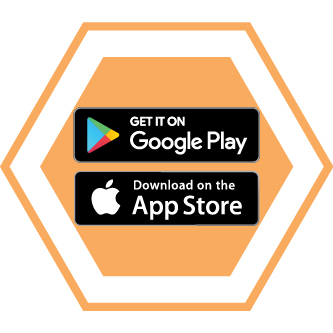 Mobile App
Download the 'BizCloud App' from the iOS App Store or Google Play Store for Free. Check for updates as our R&D team is doing their best for you to have the best experience.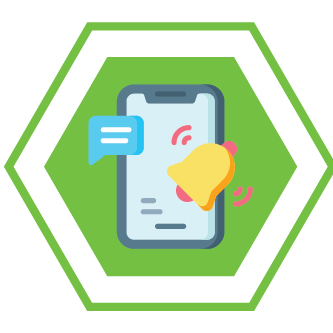 Receive push notifications alerts in BizCloud when recording attendance, leave applications status, and approval. Both the Department head or respective approver and the employees can receive push notifications.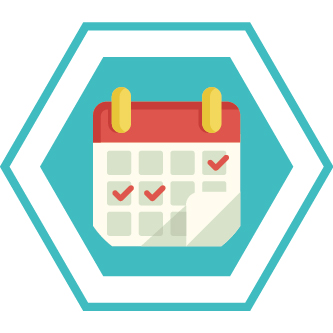 Team Calendar
View your team's calendar when they made an appointment with respective clients or logged in a service report. The team calendar will be linked together with the leave calendar, giving you a better overall view.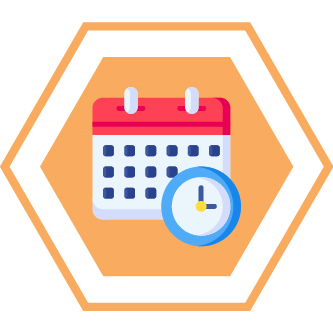 Leave Calendar
View the overall leave calendar on all the leave taken by your staff on a calendar month. Able to view whether the leave has been approved or pending by clicking the employee's name in the calendar.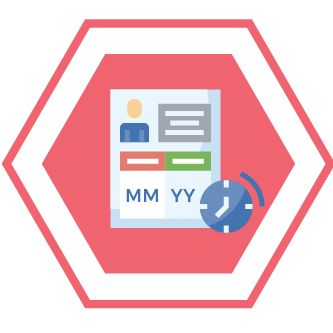 Staff Leave History Record
View staff leaves history records in the report for the particular duration (Monthly/Yearly).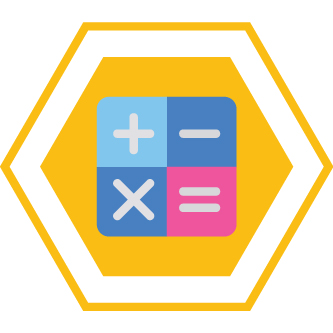 Auto Calculate Accurate Leave Balances
The system is able to auto calculate and make leave adjustments based on leave applied and leave awarded to the employee. More accurate and reducing human errors.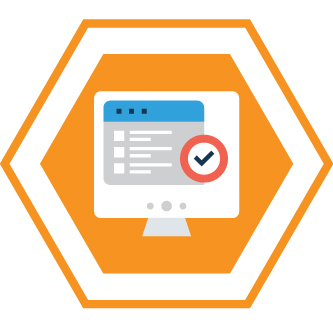 Approval Workflow
Employees can check their approval workflow from the table in the HRM e-Leave System to see how many levels of approval needed.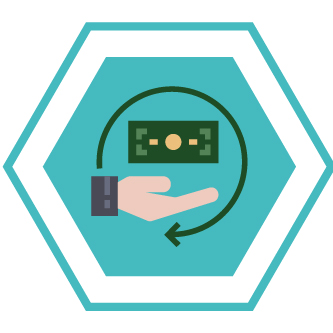 Claim Leave
Those employees who work on a weekend and public holiday, are able to claim their leave in the HRM e-Leave System and will be credited upon management's approval.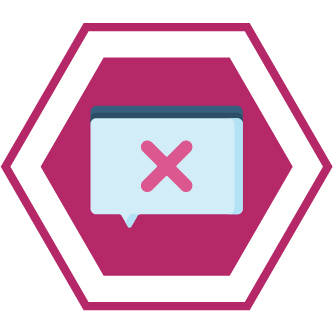 Unapplied leaves in the system will be burned if employees did not apply them within the time frame.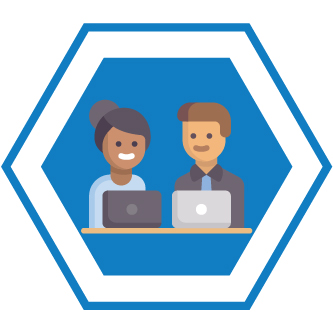 Colleague Leave Application
Help out your colleagues to apply for leave if they are unable to do so. The Head Of Department can apply for leave for the staffs.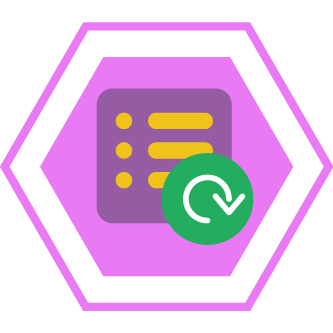 Leave Application History
Staff can view their leave application history in both HRM e-Leave System and BizCloud App.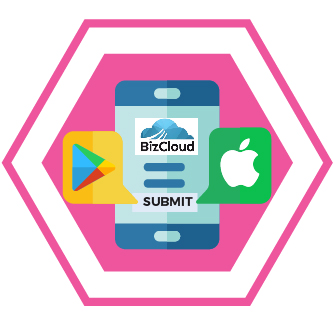 Leave application can be done using the BizCloud App. Click the link to view the steps on how to apply leave using BizCloud App. For iOS click here, For Android click here.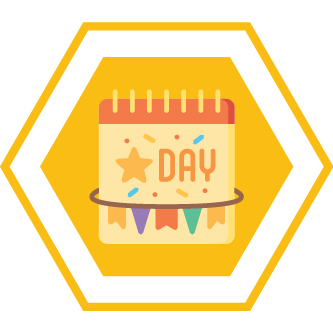 Creating different leave types for employees based on individual's leave entitlement according to the company's policy.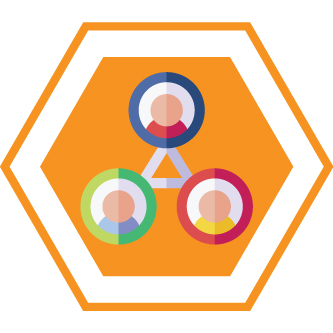 Multi-level approval can be set based on company policy. The approval can be approved by different levels of management.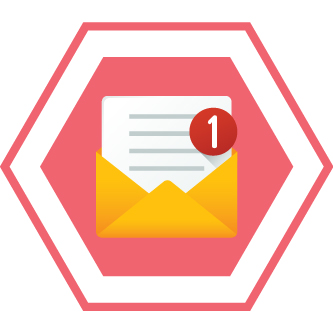 The respective approver is able to receive e-mail notifications upon leave application from employees to approve or reject the leave. Employees will receive an e-mail on the decisions of the leave application.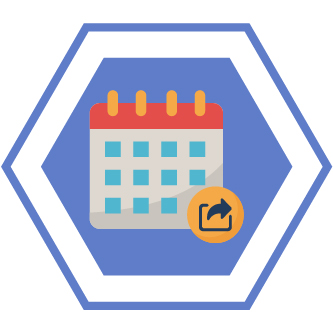 Remaining leaves for current year can be brought forward to next year. Number of carry forward leaves can be limited based on company's policy.