After displaying the leave approval table and administrator table, you can hide them when it is not needed. This can help you to save screen space. Below is a short guide on how you can hide those tables in e-Leave.
1. Go to BMO home page and click "Login".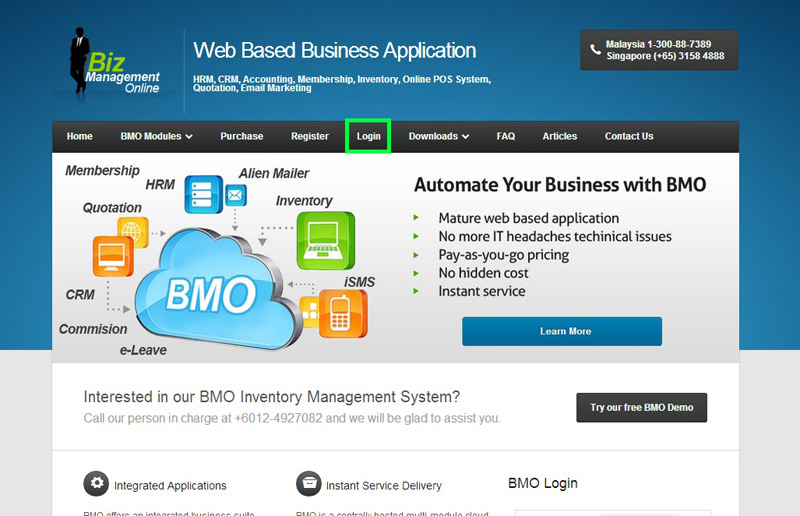 2. Login to your administrator BMO account.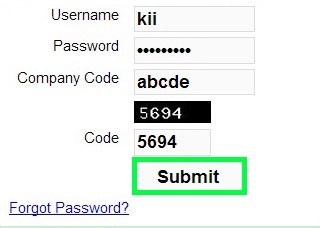 3. In your BMO administrator account page, go to HR > Approval Setting > Approval Set to setup E-Leave approval.

4. To hide Approval Policy table, click on "Approval Table" link at the last column (Action column) beside the Administrator table.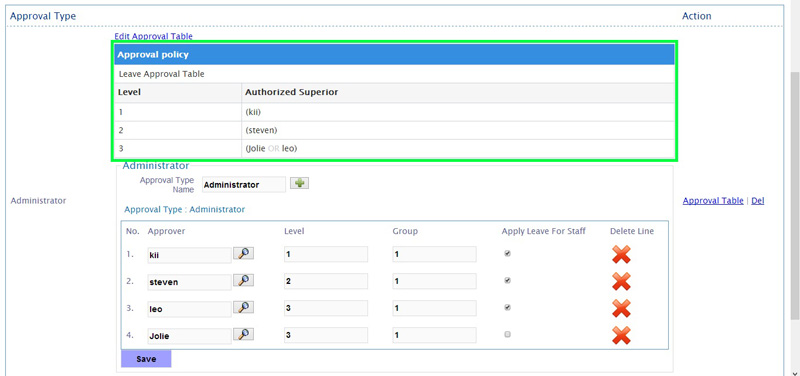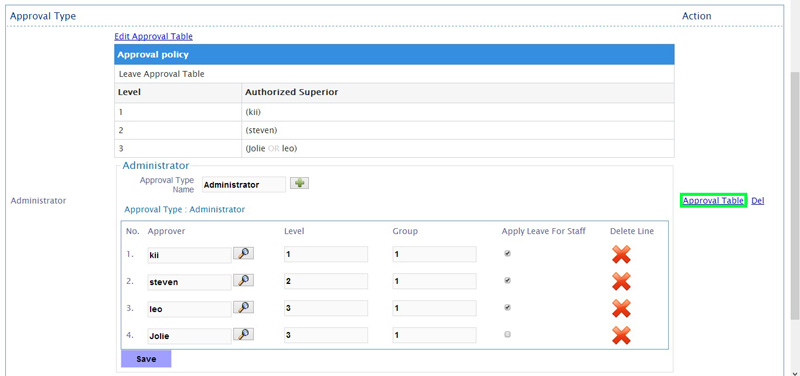 5. To hide Administrator table, click on "Edit Approval Table" as indicated below.